Without you, our work would not be possible!
For that reason, we ask you consider a fully tax-deductible, year-end contribution!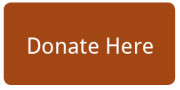 Your support will make a difference in 2017 as we:
-encourage the preservation of significant historic properties that are threatened with demolition, subject to deferred maintenance, or plagued by vacancy. Three of our nine WatchList properties now hold promise for the future

-implement new stormwater infrastructure projects along Indian Creek in Narberth to help improve water quality in the Cobbs Creek watershed and the drinking water supply for millions
-work to preserve large tracts of open space, like Saint Charles Borromeo, whose 75 acres have an undetermined fate

-engage in year-long partnerships that deliver programming that immerse public and private school children in day-long nature experiences.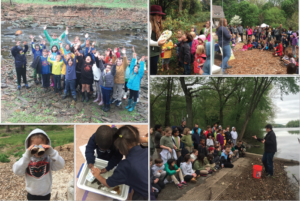 The preservation of our shared open space, historic resources, and watershed could never be for the sole benefit of those who work and live here.
Their protection and preservation is for any and all to enjoy.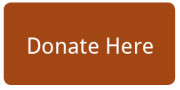 Your generous year-end gift is much appreciated. Without you, our work could not continue.
Every dollar matters, every gift makes a difference. 
View our 2016 Annual Report: 2016-annual-report