Silent Auction Preview
22nd Annual Gala
Thursday, June 8, 2017
6:00 – 9:00 pm
Meadowbrook, Villanova
______________________________
Getaway Week on Nantucket Raffle
Drawing to be held on June 8 at Gala*
*Attendance not required


ONLY 250 Tickets Being Sold!
September 19, 2017 – May 25, 2018
Enjoy Nantucket in the beautiful off season for a week between September 19th, 2017 and May 25th, 2018 that is mutually convenient for you and the owners of this four-bedroom (sleeps 8), three-bathroom house on Baxter Road in Siasconset. There are ocean views from every room, a front deck for outdoor dining as a well as a back terrace and gas grill. The town of Siasconset is a 10-minute walk or a 5-minute bike ride, Sankaty Head Golf Course is a mile away. We recommend that you rent a car; Nantucket town is a 15-minute drive.
Purchase Your Raffle Ticket/s Here
The items below, and more, will open for bidding at 6:00 pm and close at 8:3o pm at the event
______________________________
Private Behind-the-Scenes Tour of Academy of Natural Sciences for 8 and Family Membership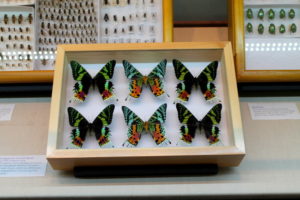 For over 200 years the Academy of Natural Sciences has been exploring our natural world and building a world-renowned collection of over 18 million items. On your private behind-the-scenes guided tour of the Academy, we will show you some of our favorite treasures like specimens from Lewis and Clark's expeditions across North America, Thomas Jefferson's fossil collection, and John James Audubon's artwork and ornithology specimens.
Gift Certificate to Stephen Starr Restaurants & Bottle of 2013 Napa Nook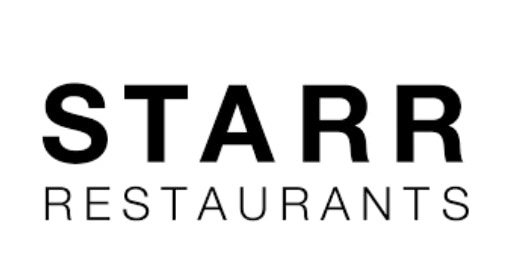 Natural History  Items from Fairhope Graphics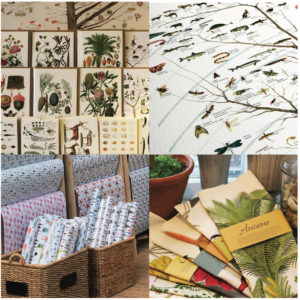 A collection of beautiful items from Fairhope Graphics including their anticipated fine art giclees, The Evolutionary History of Mammals.
Pineda Covalin Silk Monarch Scarf

36 Views of Philadelphia Package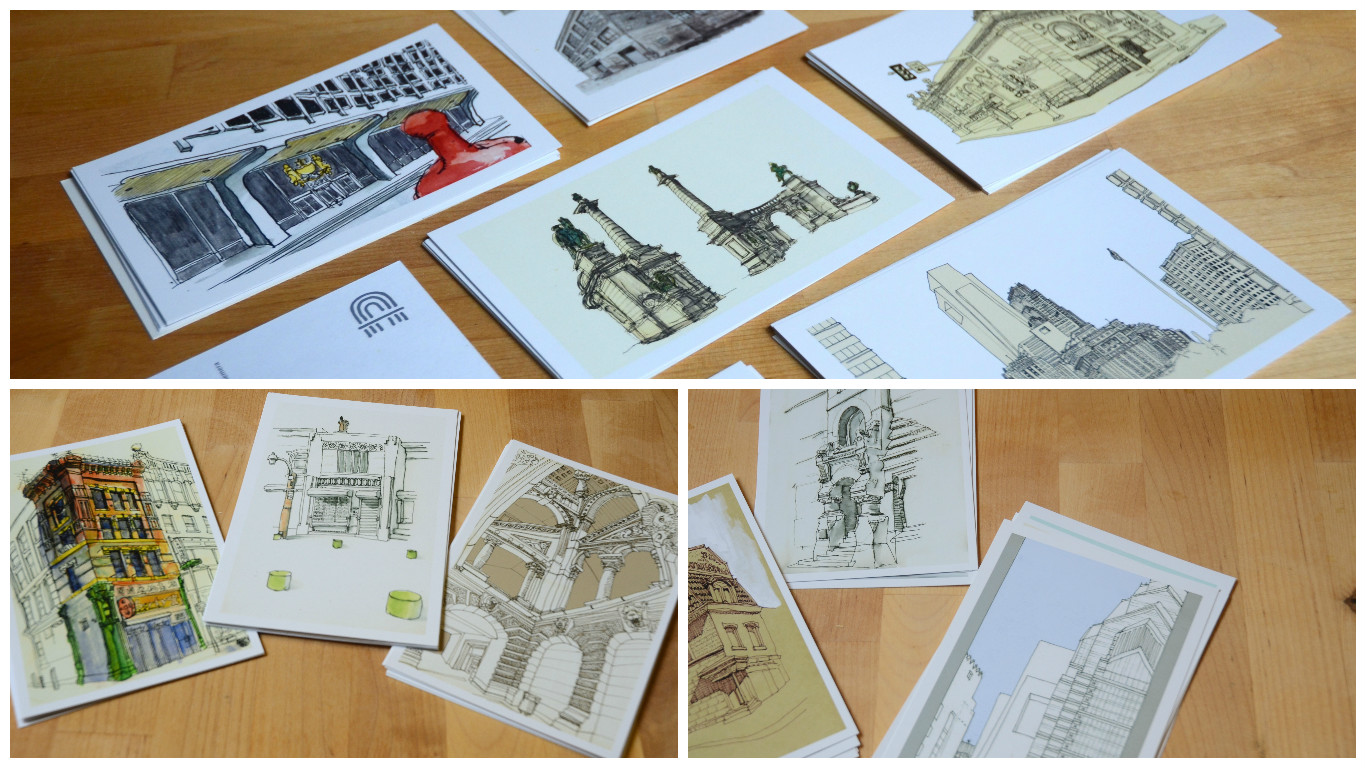 First Edition Postcard Book of thirty-six neighborhood gems, architectural oddities and lesser-known Philadelphia Landmarks (to be published August 2017).  Along with One custom 4×6 hand-drawn original sketch of a Philadelphia-area building of your choice, signed by the artist, Ben Leech and a 11×14 framed archival print.
Join us for our 22nd Annual Gala to bid on these items and more!