Children are eager to embrace nature…
they just need you to make the introduction!
Who doesn't remember a childhood marked by what seemed like an entire summer spent outdoors, tromping through woods, lying back in freshly cut grass, or swimming until dusk?  Statistics show that those memories simply won't exist for most children today.  Leisure hours are often spent using entertainment media and, in many cases, it has entirely taken the place of outdoor play.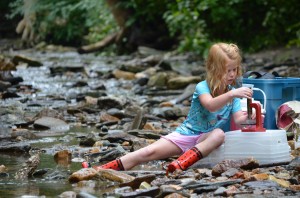 Overwhelming research shows that nature  programs improve the social, psychological, and physical health of children.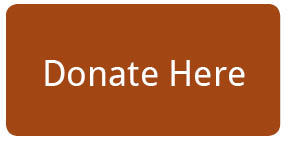 And with your help, we foster a healthy conservation ethic in the children we teach.This past year, we worked with the teachers from 26 schools to create education programs that immerse kids in nature. The end result: we taught 171 outdoor programs that reached nearly 4,000 kids.
Your contributions have made the Conservancy a leader in local environmental education.  We are so grateful to you for supporting our commitment to future preservationists, and your help is critical this fall as our school programs ramp up.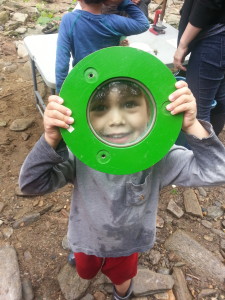 Please look at what your gift to the Conservancy could mean for our education program:
$50 provides a second educator to help with school field trips.
$100 gets 20 kids in boots and into Mill Creek for an education program.
$250 supports the purchase of native plant material for lessons about pollinators.
$500 buys equipment like loppers and gloves for students in service learning programs.
$1,000 or more provides stream testing kits for more than 25 school programs.
As long as we can count on you and your generosity, we know our education program will continue to build strong stewards of our environment.  Thank you for considering a gift in the next month to help with this effort.  I promise, you will feel good about it!