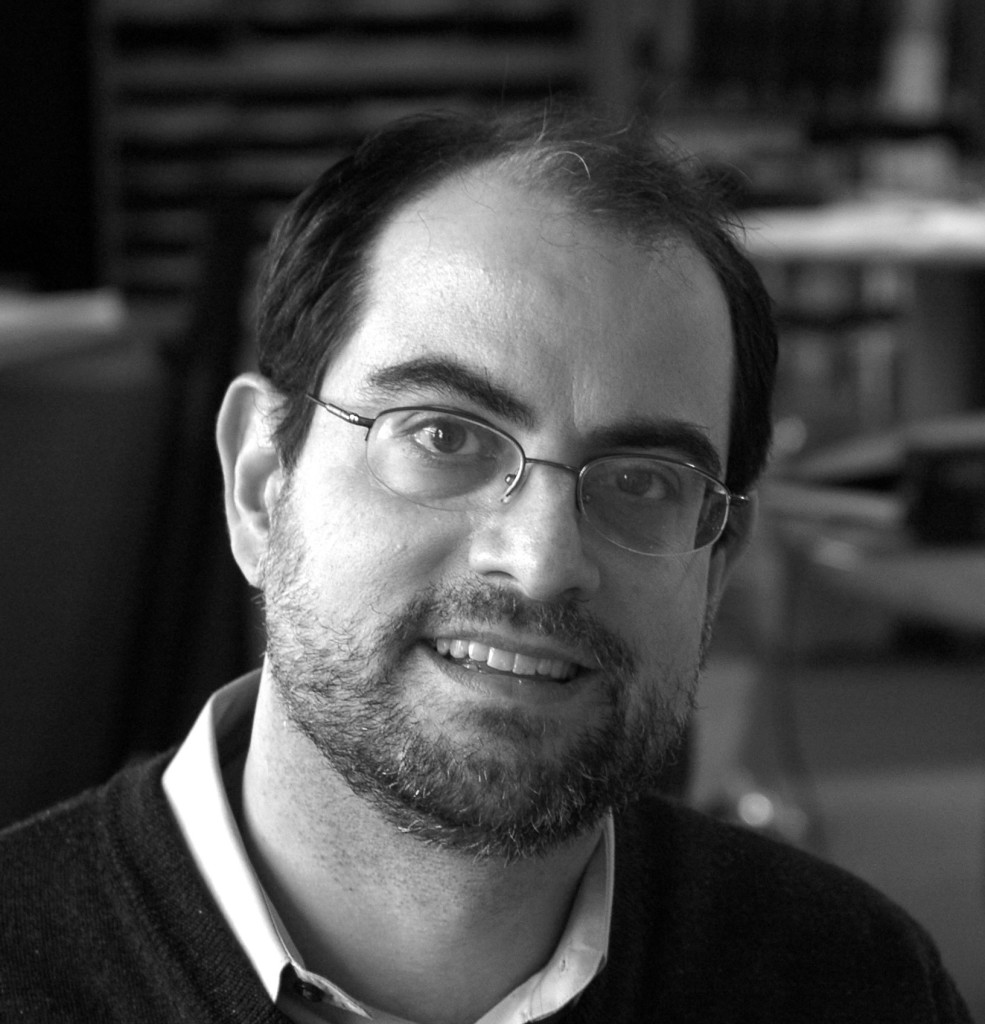 Todd W. Bressi was recently named Chairman of the Board of Directors for the Lower Merion Conservancy. Todd, a Narberth resident, is an urban designer and public art consultant, educator and writer. He manages his own design and planning practice, consulting with public agencies, civic groups and cultural organizations on public art, urban design and city planning projects, with an emphasis on the visual aspects of city design. He is also a member of the Narberth Planning Commission and was author of Narberth's Open Space Master Plan in 2006.
"I'm honored to have been asked to serve the Conservancy in this capacity and excited about the potential for strengthening our leadership in issues that are critical to its neighborhoods and natural environments," he said. "I am eager to build on our core concerns of preservation, open space and environment and lead the community in a broader conversation about the sustainable management of our community."
Todd has been a Board Member of the Conservancy since 2008, serving as its Vice Chair since 2012 and Chair of its Preservation Committee before that. Todd replaces John Gullace, a partner with the Bala Cynwyd-based environmental law firm Manko, Gold, Katcher, Fox, LLC. Gullace has stepped into the Vice Chair position after serving as Chairman of the Conservancy for the past two and a half years.
Todd's most recent accomplishment with the Conservancy was to lead its strategic planning process, which will result in a stronger focus on the organization's advocacy work. He has also been advising the organization as it positions itself regionally to improve water quality in the Cobbs Watershed and the drinking water supply to more than 15 million residents in the Delaware Valley. The project, funded by the William Penn Foundation, will take place over the next three years and includes associated stormwater improvement projects along the East Branch of the Indian Creek in Narberth.
Patty Thompson, Executive Director of the Conservancy, says that she is, "very excited about Todd's ideas for the future growth and development of the Conservancy and his vision for strengthening our presence in Lower Merion and Narberth."
Todd began the role of Conservancy Chairman on January 1 and was featured as a guest author of the Main Line Times Column: Places We Love.
Main Line Times reporter Cheryl Allison also wrote a feature on Todd on January 16. Her article can be found HERE