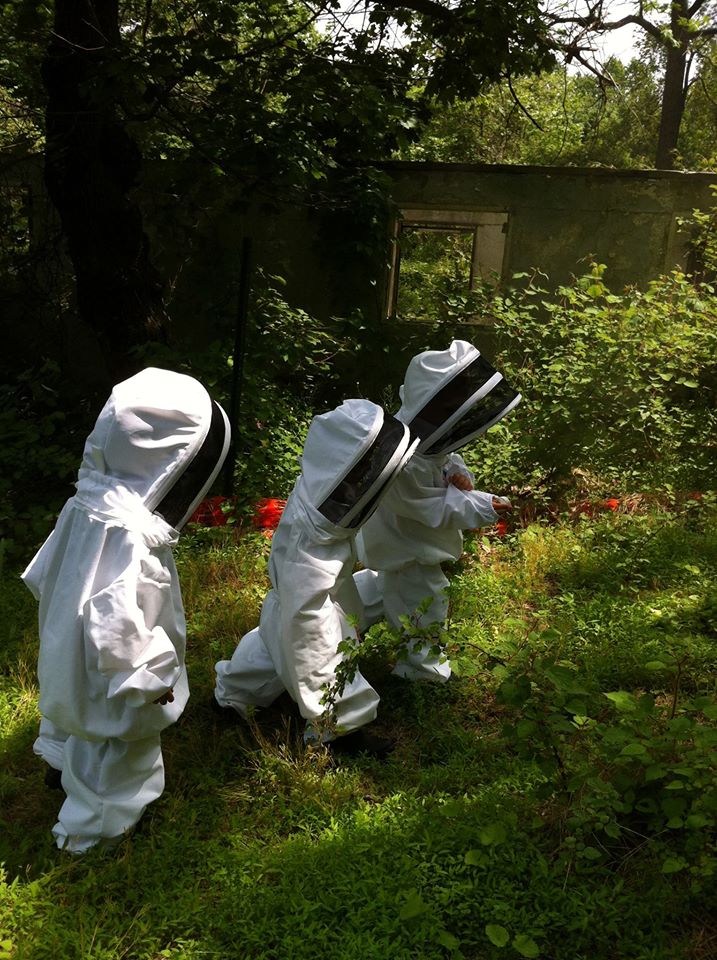 Knee-High Naturalists is designed for preschoolers aged 3 to 5
Each session includes outdoor time, crafts, stories, play and snack, all through relaxed, age-appropriate
instruction and lots of hands-on exploration. Your child blossoms as he or she digs up worms, leads a hike
up the hill, hangs a bird house, dresses up like a deer, and creates priceless connections to the sights,
sounds, smells and textures of nature.
Check back for Spring 2014 dates!