Winners!
George Dick
Welcome to the race
LMC Staff
Chris, Patty and Alison
Rick and Bob
Bob and Maurine
Samahdi
Thank you SavATree and Keystone Gardens!
Molly helping put up the tent
Team EAC
Another Happy Winner
What a hat!
Hugging Barb Heck
The full cheer squad
Team HDR
Patty and Mike McCann
The Hecks
A happy winner
Welcome!
A big thank you to our sponsors, participants and spectators.  We had a fabulous day – the rain stopped just in time to allow us to run but also see the impacts of stormwater runoff with all the trash and muddy water moving down the Schuylkill River.  Congratulations to our top female runner, Rona Pasternak, with a time of 26:18 and our top male runner, Michael Deasey, with a time of 20:40.
Race results can be found on Bryn Mawr Running Company's site here.
Check out the press about the race:
Main Line Times pre-race feature
National Magazine, Municipal Sewer and Water
Main Line Times post-race feature
Online video of the start is here and the stretching here.
The Stormwater Runoff is hosted by: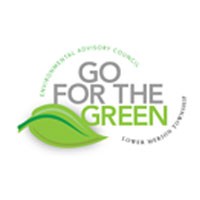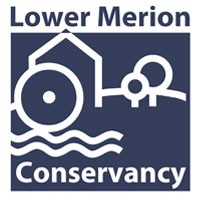 The Stormwater Runoff is powered by: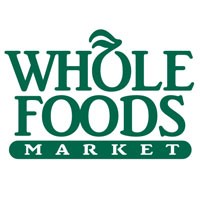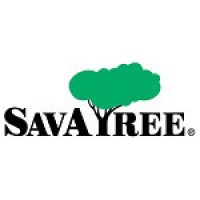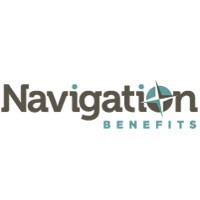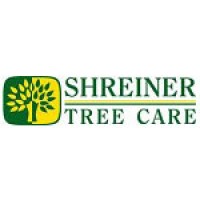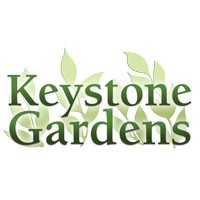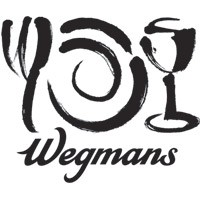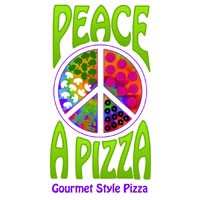 Race day entertainment by: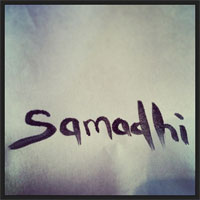 Thank you to Hans and Michelle from the Philadelphia Sports Club for leading runners in a pre-race stretch,
Gladwyne Market for loaning your coffee cambros for the event
and to Delancey Street Bagels in Wynnewood for the pastry and bagel donation!