Add milkweed back into our local landscapes by supporting this year's
 Got Milkweed?  Initiative
through a tax-deductible donation that will facilitate the addition of this critical food source to our public gardens.
The survival of Monarch butterflies is entirely dependent on the milkweed plant. Milkweed plants are the only plants on which the Monarch butterfly can lay eggs on and the only plant which the Monarch caterpillar can eat. Essentially, no milkweed – no monarchs.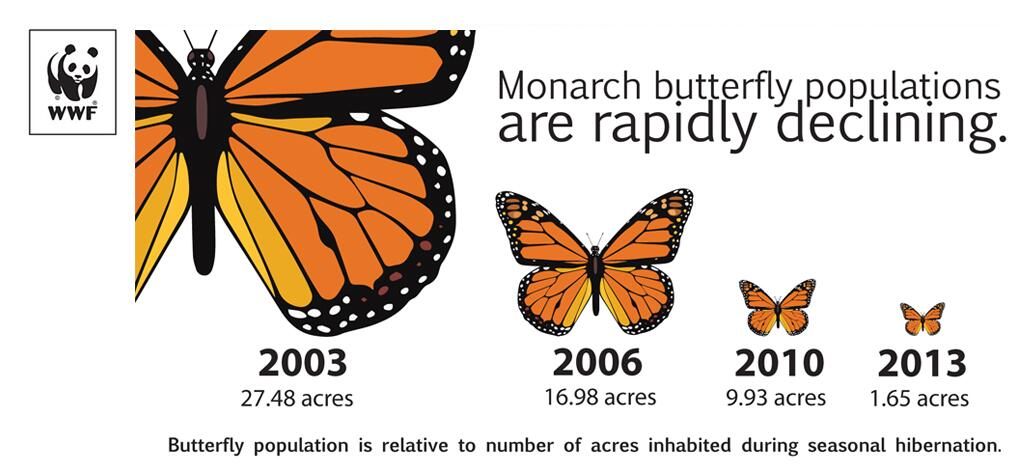 We have also built this Saturday's April 26, Children's Earth Day Forest around pollinators with the theme, 'Pollinator Paradise'.  Our annual free event in Rolling Hill Park from 10 am – 2 pm is showcasing Bear Mountain Butterfly Sanctuary, who will bring live butterflies and present several shows throughout the day. Attendees will also have the opportunity to help our local pollinators by planting a native pollinator plant in one of our native gardens.