Thank You to Our Calendar Sponsor: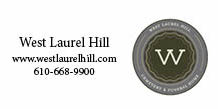 Jun
24
Sat
2017
It's a Green Thing! Sustainability Fair

@ West Laurel Hill
Jun 24 @ 3:00 pm – 6:00 pm
It's A Green Thing Sustainability Fair!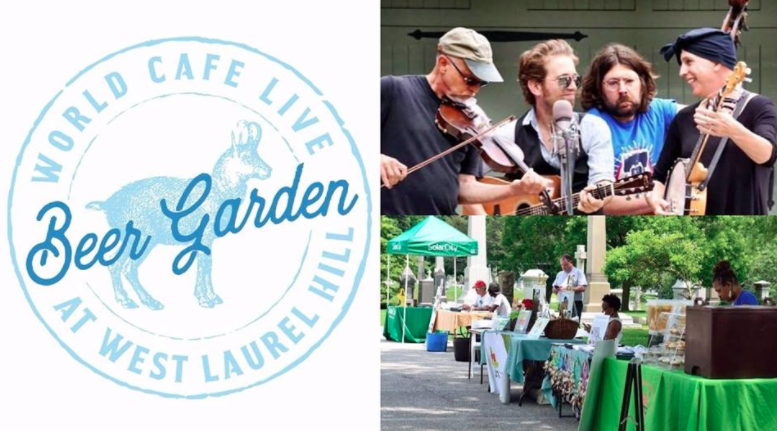 Come out to It's A Green Thing Sustainability Fair! An event promoting local businesses with an environmentally-friendly mission.
Check out vendors and connect with community non-profits making a difference. Sample amazing food trucks, grab a beer from World Cafe Live's travelling beer garden, and settle in for an afternoon of music by the Manatawny Creek Ramblers.
Hosted by the Lower Merion Conservancy and West Laurel Hill Cemetery on the cemetery's stunning grounds in Bala Cynwyd, PA. Easily accessible from the Manayunk Arts Festival by the Manayunk Walking Bridge and Cynwyd Heritage Trail.
Rain date is Sunday, June 25th from 3-6.
Vendors include:
Hazel and Ash Organics
Soap by Alana
The Bearded Carver
Lotus 8
Peg and Awl
Betsy's Flights of Fancy
Fairhope Graphics
Pluma Avis Domus
Eating for the Ecosystem
Back to Earth Compost Crew
Karen Singer Tileworks
Food by:
The Lunchbox
Whimsicle Gourmet Fruit Pops

Beer Garden by: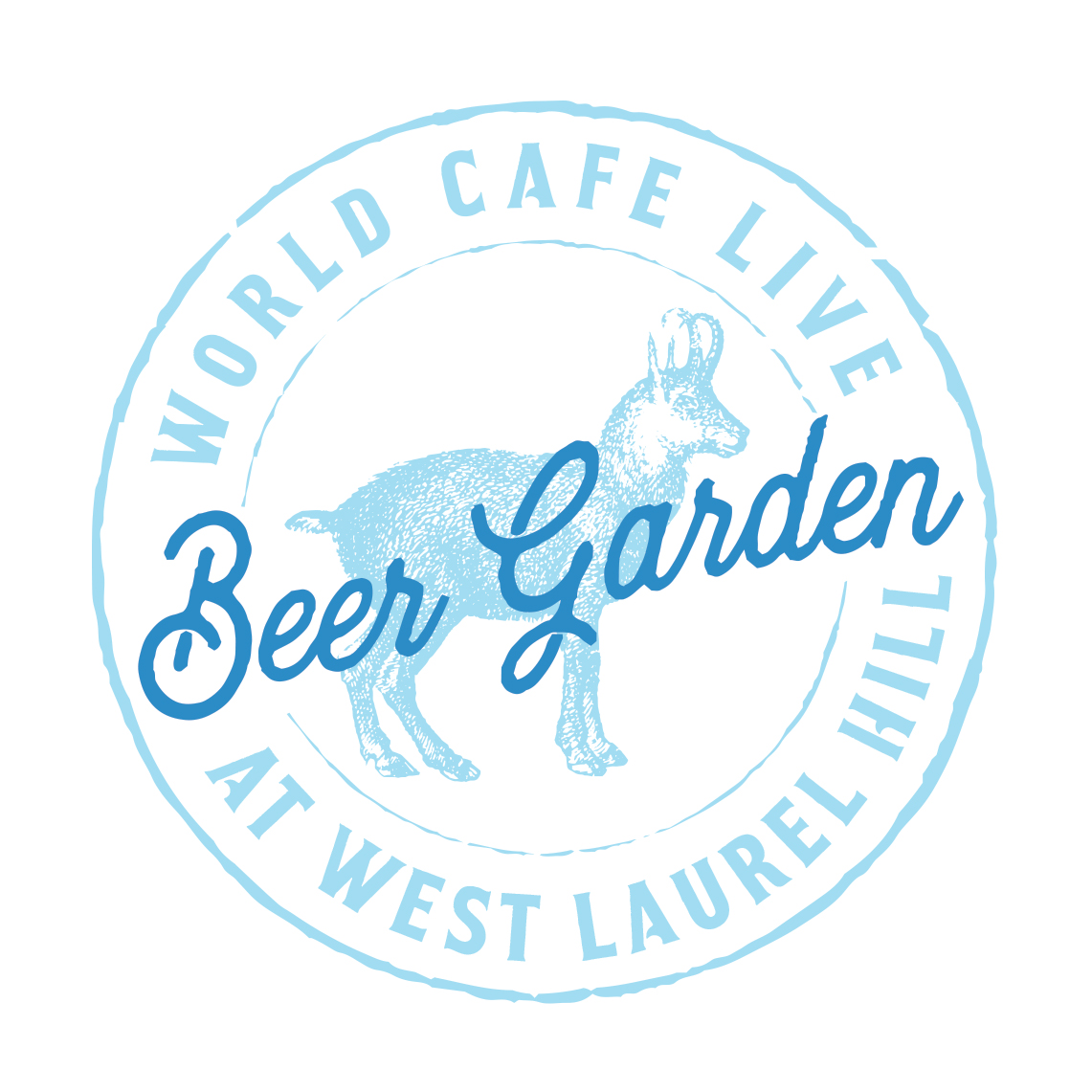 Register for "It's A Green Thing"
RAINDATE! Sunday, June 25th!
Jul
6
Thu
2017
2017 Butterfly Count!

@ Rolling Hill Park
Jul 6 @ 10:00 am – 12:00 pm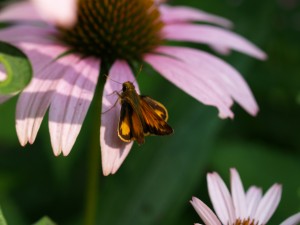 Rolling Hill Park, 1301 Rose Glen Road, Gladwyne Registration: $3/person cash at event
Audience: Adults and children ages 12 & up
Co-sponsored by the Schuylkill Environmental Education Center
Brilliant butterflies abound in the fields and gardens of Rolling Hill Park during the summer. Team up with Conservancy Staff to conduct our annual butterfly count. Learn to identify painted ladies, swallowtails, hairstreaks and more while assisting this citizen-science census. Bring binoculars and field guides, if possible. The Conservancy is proud to be the local leader for a regional count for the North American Butterfly Association – the endpoint for today's counts and fees.
To join the count in Rolling Hill Park please RSVP to Chelsea@lmconservancy.org
Join other Regional Count Locations on July 6:
Schuylkill Center for Environmental Education
1:00 – 3:00 pm